WeChat Account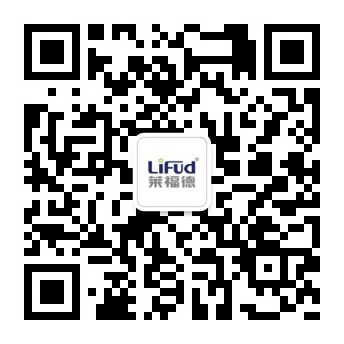 TikTok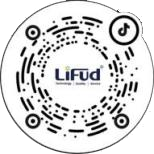 How Lifud Gets Ahead of the Game During Global Electronic Component Shortage?
---
Opportunities are always reserved for those who are well-prepared. Today we are going to reveal the secrets why Lifud can quickly respond to customers' fast delivery requirements in such a material shortage market environment from 2 aspects: production + R&D
The secret lies in Lifud's production and inventory management and R&D department.
Fast delivery within 24 hours
With three finished product warehouses in Shenzhen, Chengdu and Zhongshan, Lifud implements standard finished product inventory mechanism, delivering products with urgent needs within 24 hours to ensure that customers can receive the goods in 7 to 10 days.
Daily capacity of 150,000 + pcs
Besides standard finished products, Lifud stocks up full set materials of standard products and key materials of numerous non-standard products periodically. With 13 AI auto plug-in lines, 16 production lines and 74 burn-in equipment in Sichuan and Shenzhen production bases, Lifud's daily capacity reaches more than 150,000 pieces, which enables fast delivery to customers around the world.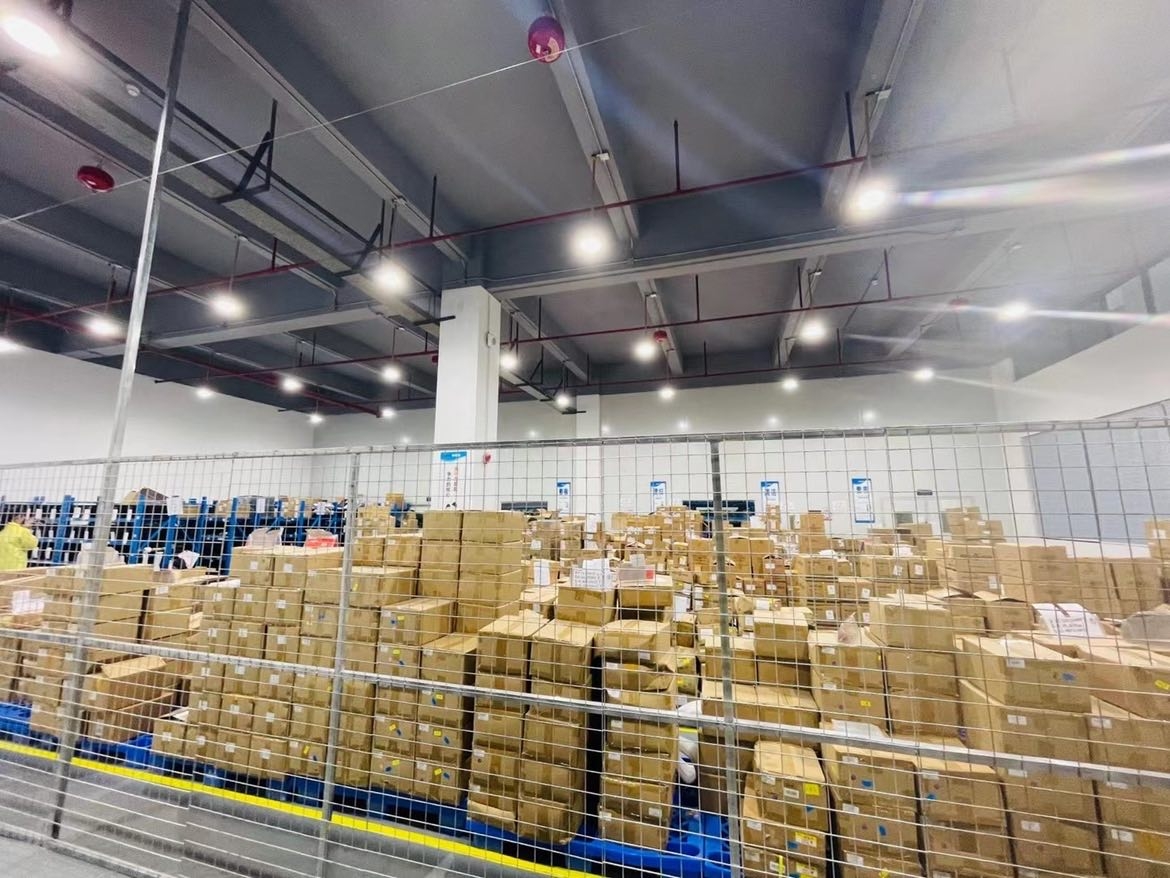 Local component suppliers enable stable supply
Right before the epidemic outbreak, Lifud has established a complete supply chain making full use of reliable local component suppliers that have earned their reputation. It was just a part of the risk management at the beginning but turned out to be beneficial to both Lifud and its customers during the pandemic. While big players in the industry are suffering from the electronic component shortage, Lifud gets ahead of the game.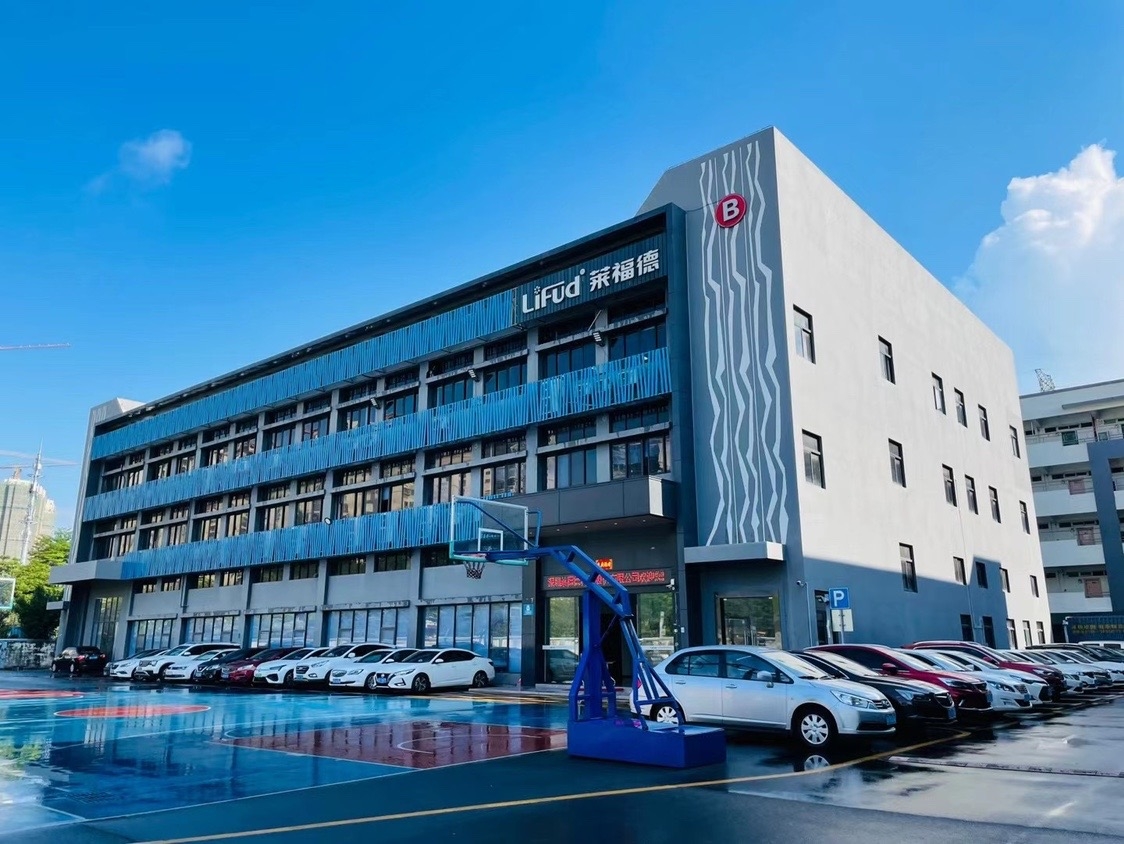 Alternative schemes prepared in advance
Opportunities are always reserved for those who are well-prepared. In the stage of product development and upgrade, Lifud researched and found multiple alternative schemes of key materials to eliminate the influence caused by component shortage. When it did happen, it didn't influence Lifud's production as much as it did to the other competitors in the market.
Comprehensive testing equipment & professional personnel
In order to ensure the implementation of the research in multiple alternative schemes, Lifud established a comprehensive innovation system, two influential R&D teams and national standard product R&D laboratories: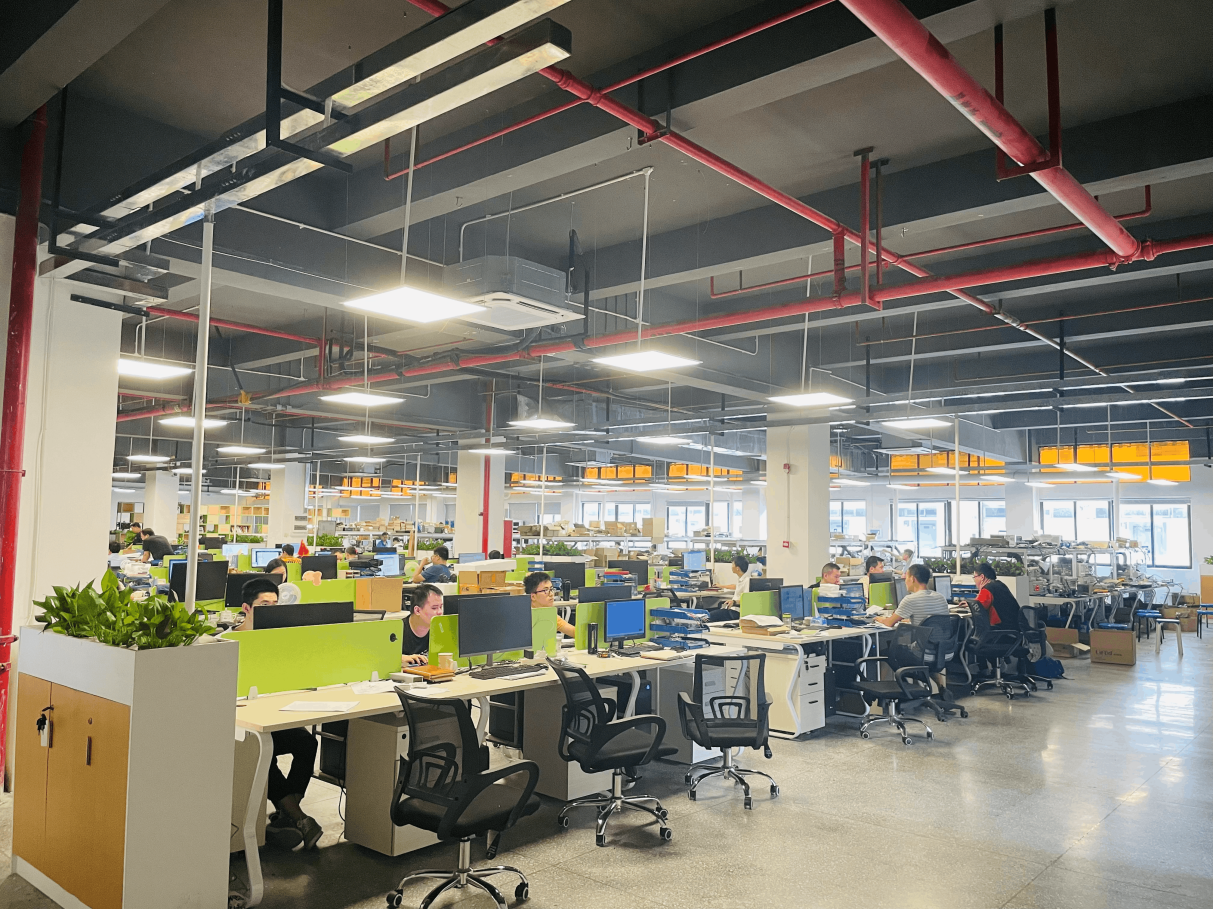 a. Established Shenzhen and Chengdu R&D centers and owns 100+ R&D personnel
b. Cooperates with universities and core suppliers to strengthen the research and development of basic and front-end technologies and establish the industry-university-research (IUR) innovation system
c. Owns UL-WTDP authorized laboratory & DALI certification authorized laboratory; selected as Guangdong Engineering Technology Research Center; passed the site assessment of China National Accreditation Service for Conformity Assessment (hereinafter referred to as CNAS) and successfully obtained the laboratory accreditation certificate issued by CNAS.
The attainment of CNAS Certificate proofs that Lifud laboratory is formally accredited by the state. Moreover, it signifies that the testing report issued by Lifud laboratory within the scope of approval can be recognized by more than 100 countries and regions that have signed mutual recognition agreements with WTO.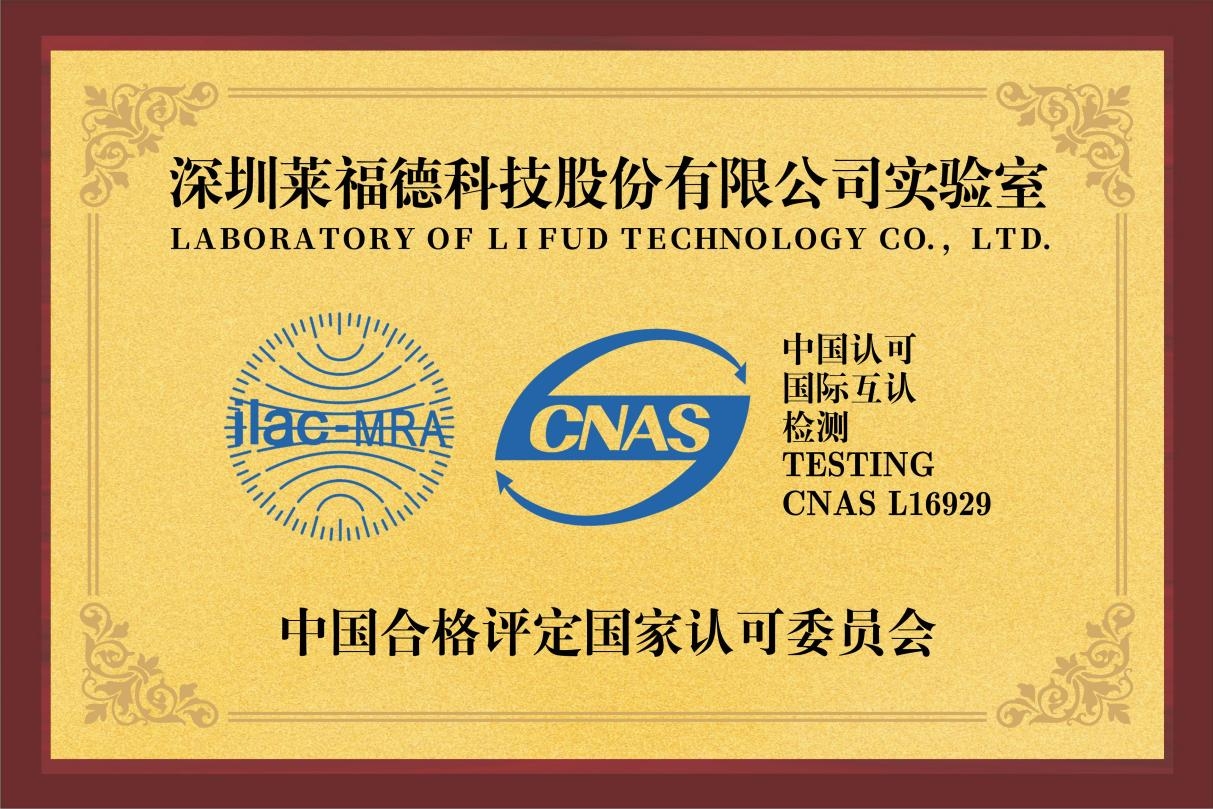 Now that you know Lifud's secrets. From product design, production to inventory management, customers' demands are Lifud's priorities. Nowadays as the industry is in short of electronic components, long lead time becomes a headache of many customers. Lifud is here for you. Fast delivery is one of the value that Lifud could provide for customers around the world. Contact us for more details.