WeChat Account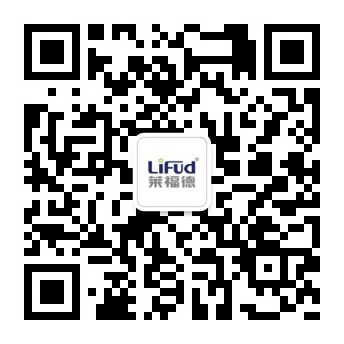 TikTok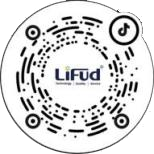 A New Footstep of Lifud LED Driver on the New Landmark of Nanjing—Yangtze River International Conference Center
---
A new journey of Lifud LED driver begins!
The Yangtze River International Conference Center is a world-class conference and event venue initiated by Nanjing Jiangbei New District. Its creative director is Thom Mayne who owns titles like the 2005 Pritzker Prize winner and the founder of Morphosis Architects.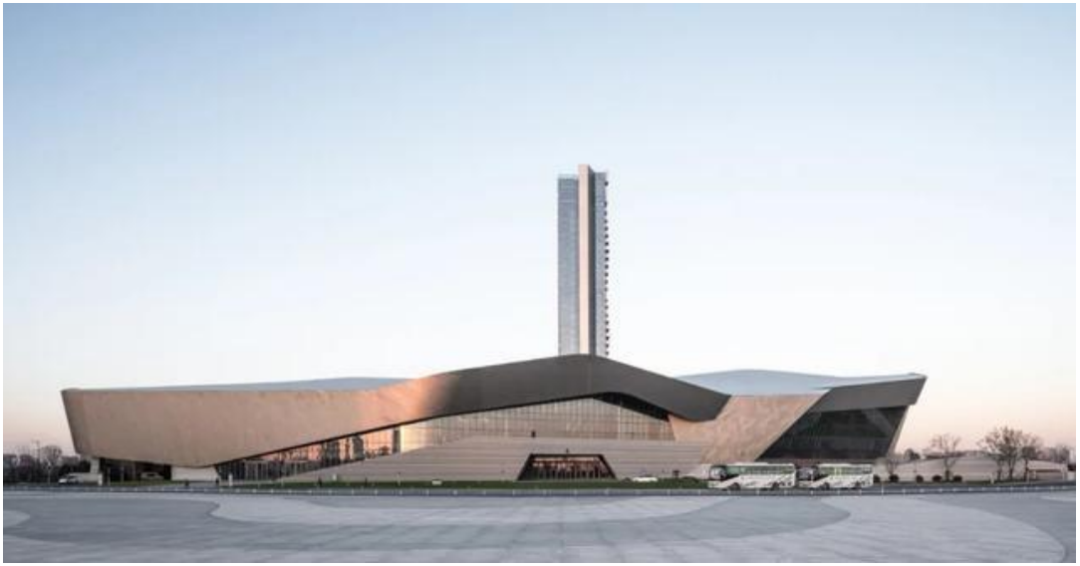 As the core project of Nanjing Jiangbei New District, the Conference Center is crown as "Yangtze River" and the design concept is derived from the layered waves of great rivers. To be more concrete, the whole structure can be associated with the following images: the "up-and-down" podium building is "echoing" to the layered waves of the Yangtze River and the roof of the titanium plate is reflecting the "sparkling" waves of the river. Moreover, the tall building resembles the Chinese sailing boat that shuttles across the river, showing its stateliness and tenacity.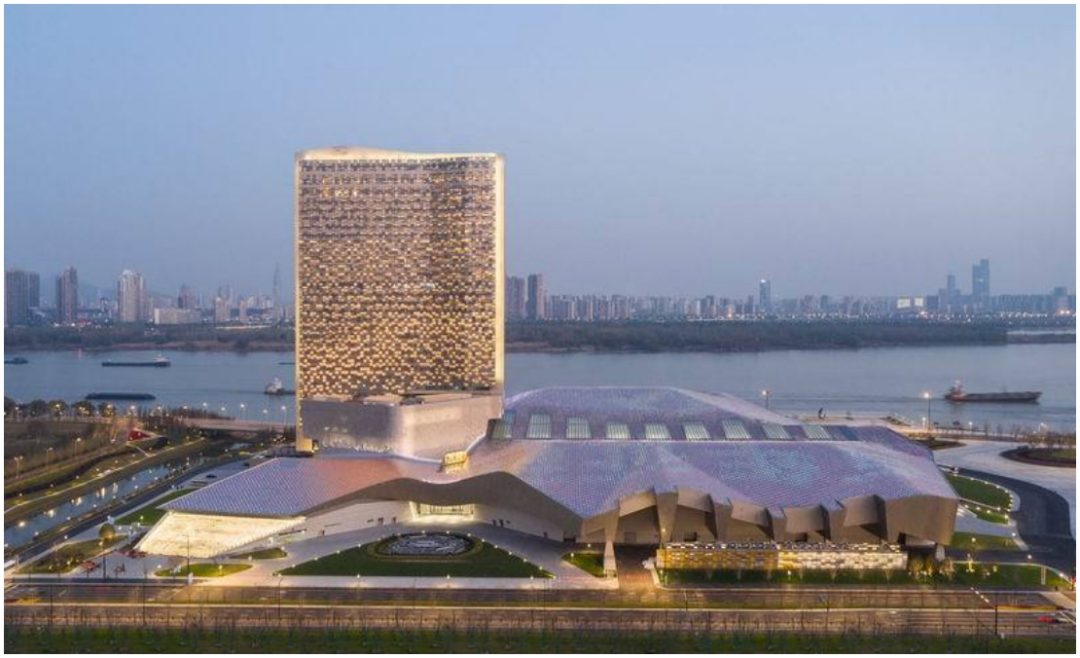 The lighting design is integrated into the main structure of the project, making the building more dynamic and gorgeous under the lights at the sunset or at dusk. Meanwhile, due to the precise control on the lighting energy of DALI lighting control system and its combination with the building's high-performance curtain walls and environmental protection landscapes, Yangtze River International Conference Center has been awarded the highest grade mark of China Green Building Evaluation and Certification System—"three-star mark".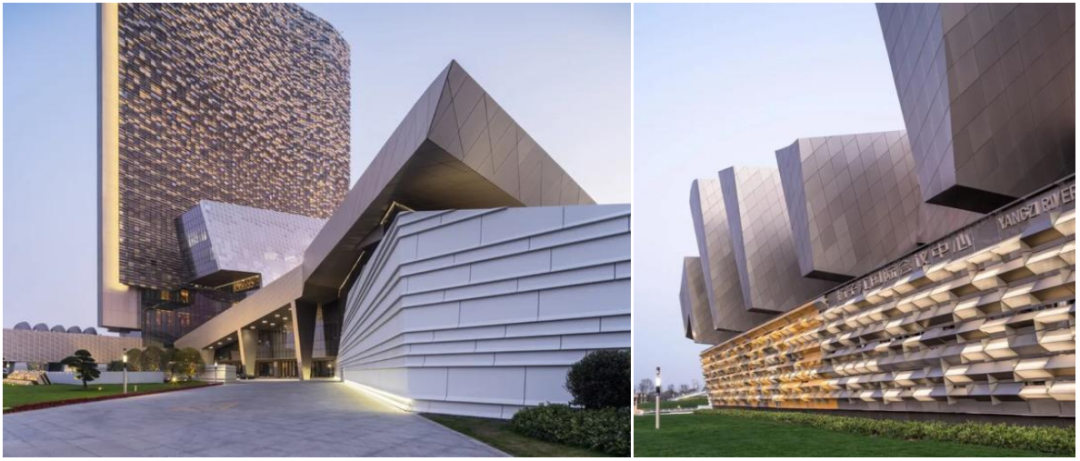 In the lighting project, Lifud DALI dimmable LED drivers LF-AADxxx series are applied whose high energy efficiency feature is consistent with the sustainable development concept of Nanjing embodied in the building. What's more, the 0.1% dimming depth, smooth dimming effect and flicker-free effect maximize the designer's ideas, making Yangtze River International Convention Center another landmark building in Nanjing which is not only impressive but functional.
Similar to the sustainable development concept of the project, Lifud has been adhering to the vision of "making energy more efficient and cleaner". Over the past 15 years, Lifud has been focusing on the technology development of its LED driver to improve product efficiency. With 8-year experience on the research of DALI technology, Lifud combines the precise dimming control with the ultra-high efficiency of the LED driver, providing the market with relatively complete DALI dimming control solutions.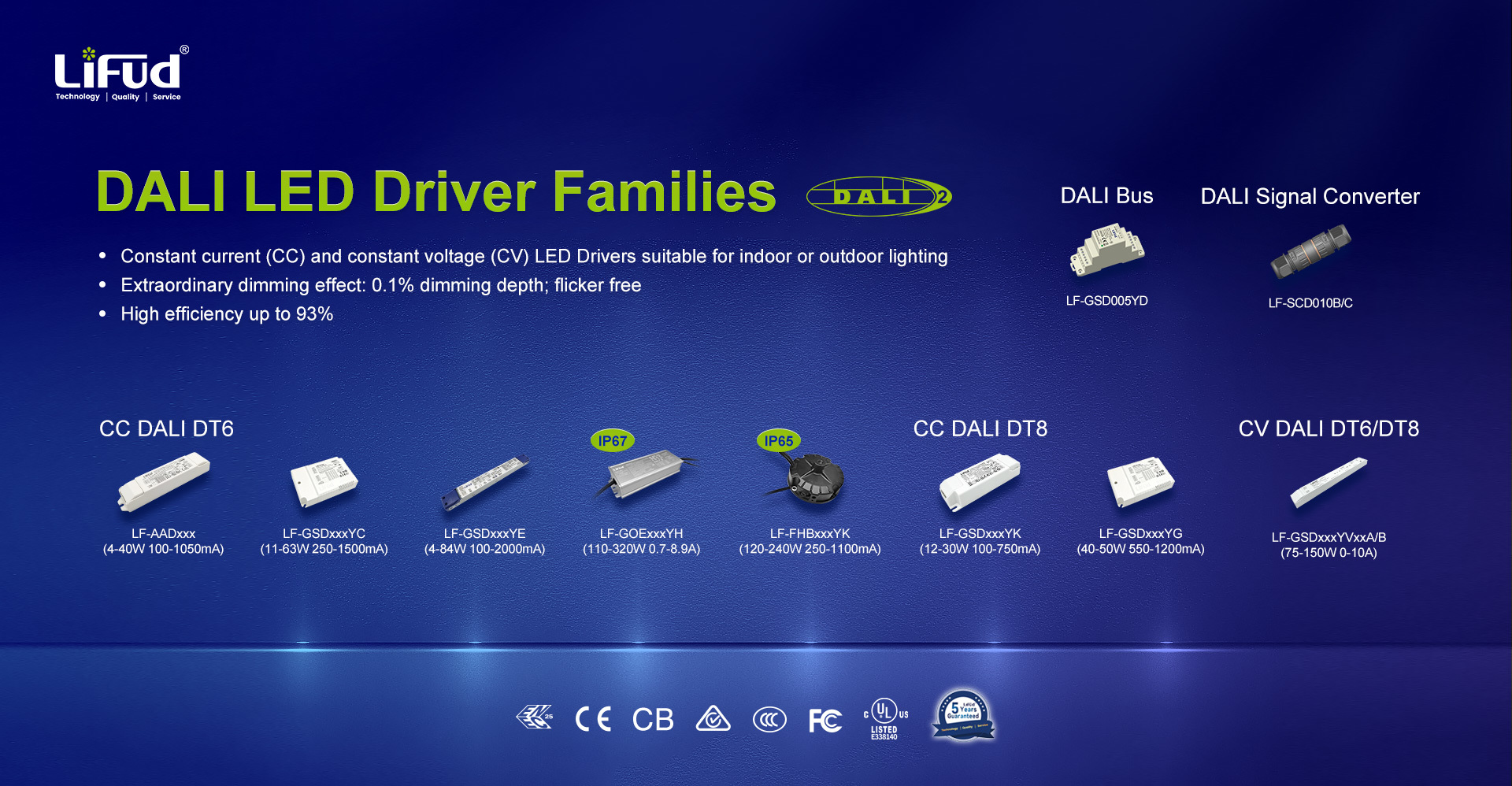 Need intelligent LED driver, choose Lifud!
With the development of intelligent lighting, the demand of the intelligent control has been increasing. In order to provide one-stop procurement service to clients, Lifud has been expanding its intelligent production lines such as Bluetooth, Zigbee, PLC, DALI, 0-10V and Triac, providing clients with more choices in terms of different lighting projects.
For more information about Lifud LED drivers, please contact us by +86 (0)755-83739299 or freya@lifud.com.