WeChat Account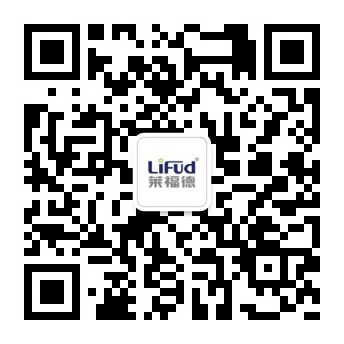 TikTok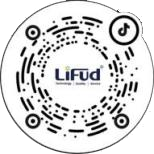 【Classroom Lighting】New Year, New Standard
---
the Technical Specification for Lighting Design of Classroom in Shenzhen Primary and Secondary School 
On January 4, led by the Shenzhen Education Equipment Industry Association, the Technical Specification for Lighting Design of Classroom in Shenzhen Primary and Secondary School was officially released and will be formally implemented on February 1st.
To further regulate the requirements for classroom lighting technology, lighting quality, field test methods, installation, lighting control and maintenance and operations of lighting devices, 25 units made joint efforts and took 19 months to finish the formulation of the standard, greatly contributing to standardization of classroom lighting products in Shenzhen.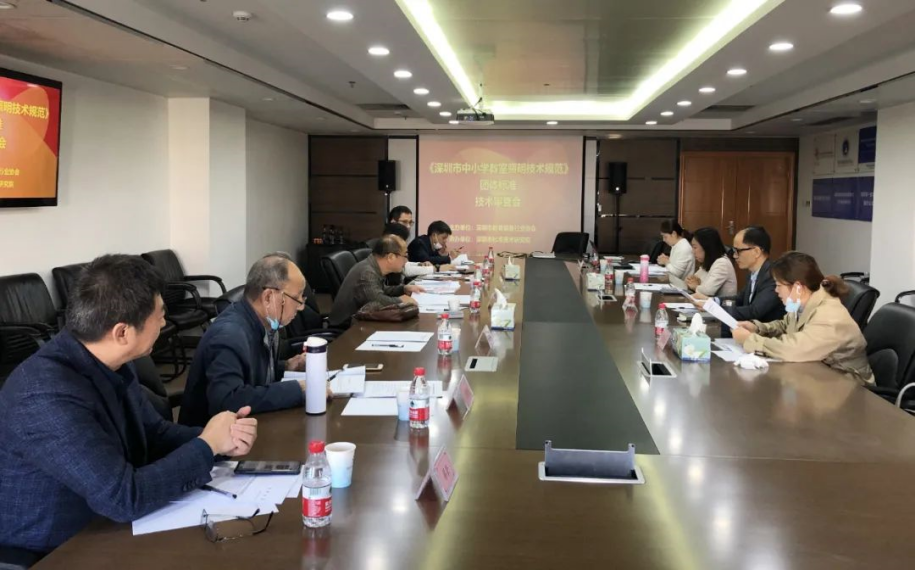 Examination meeting for the standard
In order to ensure the authority and accuracy of the standard, 25 units that participated in the drafting are mainly lighting enterprises and other relevant organizations of classroom lighting industry, such as education association, education institution, research institute, education equipment enterprise, light enterprise, power supply enterprise and etc. As the only power supply enterprise that being invited to join in the standard drafting, Lifud is very honored to share our opinions about the specification that related to power supply.
Since established in 2007, Lifud has been committed to providing healthy and energy-saving LED drivers for the market. "Flicker free" and "high efficiency" are important features for Lifud products, to which the classroom lighting standard also pays high attention. According to the data from our customers, Lifud's LED drivers had been installed in 10,000+ classrooms in 1,000+ schools. For example, in the classroom lighting renovation project in Wenzhou, 4,388pcs LF-GIF040YA were applied in 411 classrooms in 7 schools. Trust and support from the light manufacturers always inspire Lifud to go further.
In 2020, Lifud has released the latest LED drivers specialized for classroom lighting to meet higher customer demands. They are LF-GIFxxxPB (high efficiency up to 92%), LF-GIFxxxPC (unique attenuation compensation function), LF-GIFxxxYA (hot-sale, applied in 1,000+ schools) and LF-GSZxxxPC (work with intelligent control system). Four series can meet your different needs.
In the past 13 years, Lifud always sticks to our core value: Technology, Quality, Service. It's an honor for us to share our technology and experience about classroom lighting, and make contribution to the healthy growth of the next generation.
Participating in the standard drafting not only provides a chance of industry technology exchange, but also a chance for self-development. In the future, Lifud will continue to actively communicate with and learn from first-class LED lighting enterprises. We hope to contribute to the standard unification and achieve our mission of "technology innovation for better living environment".